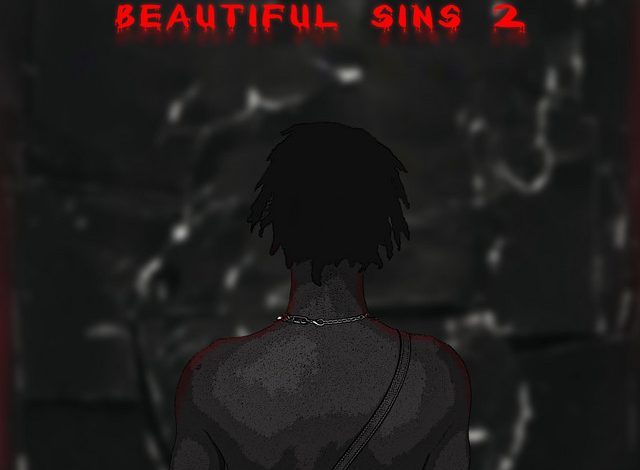 Ghanaian Asakaa rapper Thywill has once again graced the music scene with his latest track, "Obra," which is a notable inclusion in his recent project, "Beautiful Sins 2." Thywill is well-known for his contribution to the Asakaa rap movement, and "Obra" further exemplifies his talents in this evolving genre.
Asakaa rap has been on the rise in Ghana, captivating audiences with its unique and authentic style. Thywill's continued efforts in this genre are commendable, and "Obra" is a testament to his creative prowess. The title itself, "Obra," which translates to "life" in the Akan language, hints at the potential thematic exploration of life's intricacies in the song.
This latest release provides fans and music enthusiasts with an opportunity to connect with Thywill's storytelling abilities and lyrical skills. "Beautiful Sins 2" serves as a platform for him to express his experiences and artistic growth, making it an exciting project to follow.
For those who enjoy exploring new music and artists within the Asakaa rap genre, "Obra" is a compelling addition to your playlist. It offers a fresh perspective and a unique sound that contributes to the vibrant tapestry of this genre.
Listeners are encouraged to give "Obra" a listen, share their thoughts on this track, and support Thywill's musical journey, which adds to the rich and diverse landscape of Ghanaian hip-hop.
Do You Wish To Upload or Promote Your Song on Our Website?. Call Us 020 531 2345 or email us at [email protected]