Thywill – Fre Jesus Ft. Reggie & Braa Benk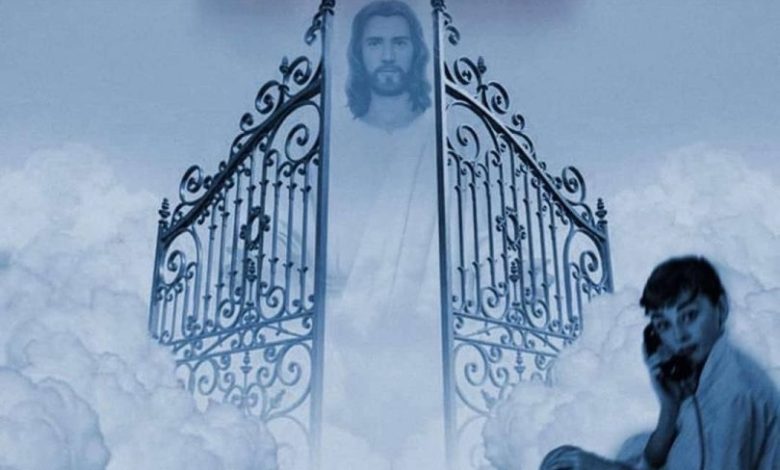 Prepare to be swept away by the melodious waves of "Fre Jesus," a captivating musical creation by the talented artist Thywill. Collaborating alongside the dynamic voices of Reggie and Braa Benk, Thywill delivers a powerful and soul-stirring track that resonates deeply with listeners.
"Fre Jesus" not only showcases Thywill's exceptional musical artistry but also highlights his ability to curate a harmonious blend of voices. Reggie and Braa Benk's contributions inject an extra layer of richness into the composition, resulting in a synergy that is both enchanting and awe-inspiring.
With every note and lyric, "Fre Jesus" carries an air of spiritual transcendence, inviting listeners to immerse themselves in its emotive narrative. Thywill's distinct sound, complemented by the unique vocal styles of Reggie and Braa Benk, creates a musical fusion that transcends genres and encapsulates the essence of heartfelt expression.
Amidst the plethora of musical releases, "Fre Jesus" stands out as a testament to Thywill's commitment to delivering music that goes beyond mere entertainment, touching the core of the human experience. The track's profound lyrics and emotive melodies evoke a sense of introspection and connection, making it a song that resonates with people on a profound level.
Thywill's artistry is further elevated by the collaboration with Reggie and Braa Benk, whose voices intertwine seamlessly, adding layers of depth and texture to the composition. Their collective performance encapsulates the spirit of unity and artistic harmony, creating an auditory experience that is both moving and memorable.
As "Fre Jesus" unfolds, it becomes apparent that this collaboration is more than just a musical endeavor; it's a testament to the power of artistic collaboration and the ability of music to evoke emotions, inspire contemplation, and foster a sense of community. Thywill, Reggie, and Braa Benk have joined forces to create a piece of music that transcends cultural and geographical boundaries, touching the hearts of all who listen.
In a world where music has the power to bridge gaps and ignite emotions, "Fre Jesus" emerges as a shining example of the magic that can be woven when talented artists come together with a shared vision. As the song's melodies linger and its message resonates, listeners are left with a lasting reminder of the beauty that can be created when artistry and purpose intertwine.
Do You Wish To Upload or Promote Your Song on Our Website?. Call Us 020 531 2345 or email us at Info@hitz360.com