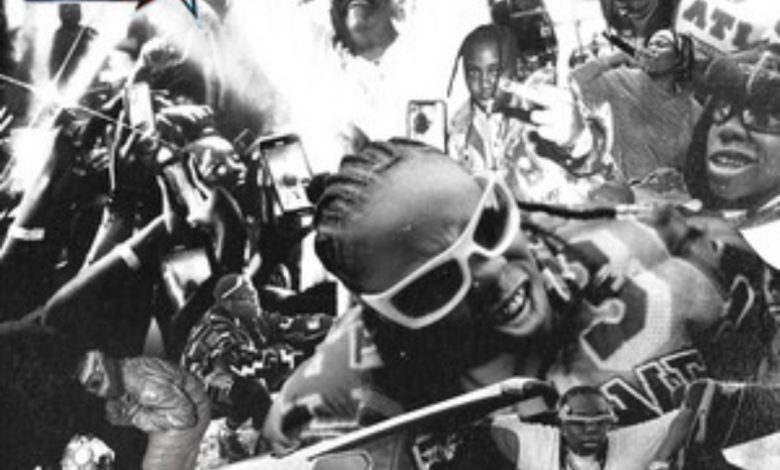 Teni, a Nigerian artiste, has captured the hearts of music lovers with her hit single "No Days Off." Hailing from Nigeria, Teni is known for her unique style and captivating lyrics that resonate with a wide audience. The song "No Days Off" showcases her talent and dedication to her craft, as she delivers a powerful message through her music.
In "No Days Off," Teni emphasizes the importance of hard work and perseverance. The catchy hook, "I've been shooting hoops on the court with no days off," highlights her relentless pursuit of success. It is evident that Teni has invested countless hours perfecting her skills and honing her craft, refusing to take a break in her quest for greatness.
The lyrics also touch on Teni's journey from Atlanta to Lagos, showcasing her determination to pursue her dreams. Leaving behind familiar surroundings and venturing into the unknown takes courage, but Teni's leap of faith paid off. She recognizes the value of her loyal friends, Tobi, Bunmi, Brenda, and Wale, who have been by her side since day one, supporting her every step of the way.
The verses in "No Days Off" demonstrate Teni's confidence and resilience. She refuses to be deceived or taken advantage of, proclaiming, "Dodoyo dodoyo, I no be dodoyo." This assertion reflects her refusal to be manipulated or deceived by others. Teni's self-assurance shines through as she challenges anyone who questions her abilities, confidently declaring, "Je kin gbe e wo koro, Shey I look like bolo, I no be bolo."
The song also addresses the issue of people who try to hinder her progress. Teni warns that those who withhold payment or try to cheat her will face consequences. She demands to be treated fairly, asserting, "Pay me my money, pay me my dough." This line emphasizes her commitment to receiving what she deserves and not allowing anyone to take advantage of her talents.
Furthermore, Teni questions the loyalty of individuals in her life, asking whether they are genuine friends or foes. She acknowledges that some people may talk about things they have no knowledge of, dismissing their opinions with a straightforward "Shut up." Teni is focused on her own path and surrounds herself with people who share her ambition and dedication to success.
In "No Days Off," Teni showcases her unyielding determination and passion for her craft. Her hard work, resilience, and refusal to be swayed by negativity are evident throughout the song. Teni's powerful message resonates with listeners, encouraging them to pursue their dreams relentlessly and not let obstacles deter them.
Do You Wish To Upload or Promote Your Song on Our Website?. Call Us 020 531 2345 or email us at Info@hitz360.com