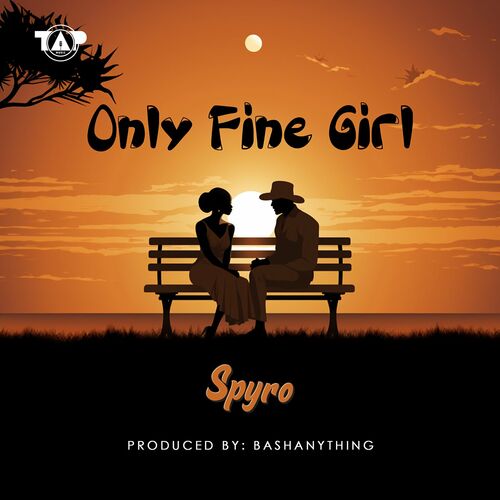 Nigerian recording artist Spyro returns with a delightful new track dedicated to celebrating the beauty and allure of a special lady in his life. Titled "Only Fine Girl," this song is a testament to Spyro's ability to blend captivating melodies with heartfelt lyrics.
Produced by Bashanything, "Only Fine Girl" is a melodic and rhythmic offering that's sure to charm listeners. The track's catchy beat serves as the perfect backdrop for Spyro to express his admiration for the woman who has caught his eye.
In "Only Fine Girl," Spyro uses his smooth vocals to paint a vivid picture of the lady's elegance and charm. The song is not only a celebration of her physical beauty but also a recognition of her inner qualities that make her special.
As Spyro serenades his muse in this track, he showcases his musical prowess and knack for crafting songs that resonate with a wide audience. "Only Fine Girl" is a delightful addition to Spyro's discography, and it's bound to captivate the hearts of listeners.
Whether you're in the mood for a love song or simply want to enjoy some great music, "Only Fine Girl" by Spyro is worth a listen. It's a reminder that beauty comes in many forms, and when it's celebrated through music, the result is truly enchanting.
Do You Wish To Upload or Promote Your Song on Our Website?. Call Us 020 531 2345 or email us at [email protected]