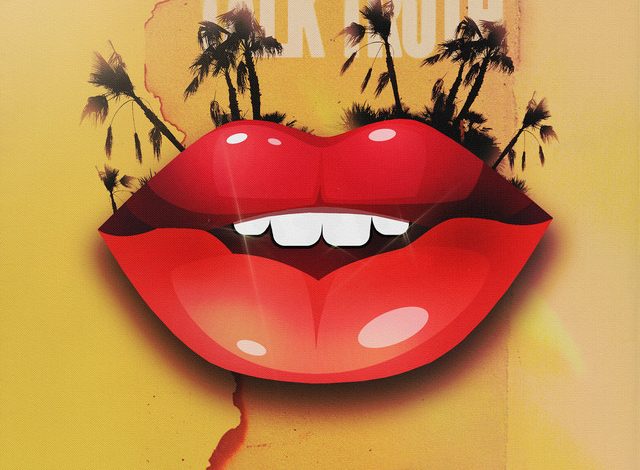 Jamaican dancehall sensation, Shenseea, continues to dominate the music scene with her latest release, "Talk Truth." This highly anticipated track comes hot on the heels of her recent hit, "Sold Out," and is already making waves among fans and music enthusiasts alike.
"Talk Truth" showcases Shenseea's incredible talent and versatility as an artist. Known for her energetic performances and unique style, she effortlessly combines elements of dancehall, reggae, and pop to create a sound that is truly her own. With catchy beats and infectious melodies, this song is sure to get listeners grooving from the very first note.
Shenseea's distinctive vocal delivery shines through in "Talk Truth," as she effortlessly navigates the song's lyrical content. Through her heartfelt lyrics, she delves into themes of honesty, authenticity, and self-reflection. The track serves as a powerful reminder for individuals to stay true to themselves and speak their minds without fear or reservation.
As we dive into the song, Shenseea's remarkable artistry becomes evident. Her ability to convey raw emotions through her music is truly captivating. With each verse and chorus, she takes listeners on a journey, inviting them to connect with her experiences and emotions. It's an immersive experience that leaves a lasting impact.
One of the highlights of "Talk Truth" is the impeccable production quality. The instrumental arrangement flawlessly complements Shenseea's vocals, creating a cohesive and engaging listening experience. The carefully crafted beats and seamless transitions between sections make this song a true testament to the skill and creativity of Shenseea and her production team.
With the release of "Talk Truth," Shenseea continues to solidify her position as one of the most talented and exciting artists in the industry. Her ability to consistently deliver hit after hit is a testament to her dedication and passion for her craft. Fans and critics alike eagerly await each new release, knowing that Shenseea will undoubtedly exceed expectations.
"Talk Truth" is another stellar addition to Shenseea's ever-growing discography. It showcases her exceptional talent, captivating listeners with its infectious melodies and thought-provoking lyrics. As she continues to push boundaries and explore new musical territories, Shenseea remains a force to be reckoned with in the dancehall scene.
Listen to "Talk Truth" below and prepare to be captivated by Shenseea's undeniable talent and musical prowess. Share your thoughts and join the conversation surrounding this phenomenal artist and her latest release.
Do You Wish To Upload or Promote Your Song on Our Website?. Call Us 020 531 2345 or email us at Info@hitz360.com