Seyi Vibez – Suddenly Ft. Young Jonn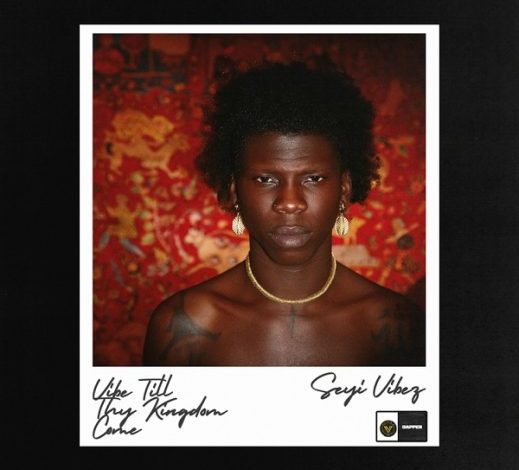 Seyi Vibez, the talented Nigerian recording artist, has made a remarkable comeback with his latest single titled "Suddenly." This time, he joins forces with renowned Nigerian music producer, Young Jonn, who has skillfully contributed to the production of the song. "Suddenly" is a masterpiece that showcases Seyi Vibez's exceptional lyrical prowess, combined with the infectious Afrobeat instrumentals crafted by Young Jonn.
This captivating track is featured in Seyi Vibez's most recent project, titled 'Vibe Till Thy Kingdom Come.' The album boasts a collection of ten solid tracks, each displaying Seyi Vibez's unique musical style. Alongside the collaboration with Young Jonn, the project also includes impressive features from other notable artists such as Focalistic, Russ, and Jibrille.
It's worth mentioning that 'Vibe Till Thy Kingdom Come' builds upon the success of Seyi Vibez's previous release, "Hat-Trick." With each song, Seyi Vibez continues to prove his versatility and ability to create engaging music that resonates with audiences. The album showcases his growth as an artist and further establishes his position in the Nigerian music scene.
Through "Suddenly" and his 'Vibe Till Thy Kingdom Come' project, Seyi Vibez continues to captivate listeners with his soulful melodies, thought-provoking lyrics, and infectious beats. His collaboration with Young Jonn elevates the song to new heights, making it an absolute must-listen for fans of Afrobeat and Nigerian music alike.
Do You Wish To Upload or Promote Your Song on Our Website?. Call Us 020 531 2345 or email us at Info@hitz360.com