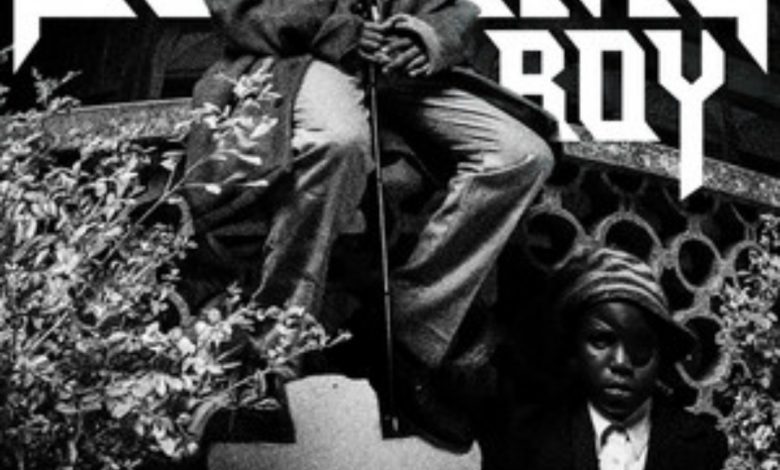 Ruger, a rising star in the Nigerian music industry, has been making waves with his latest single titled "Jonzing Boy." The talented artiste, hailing from Nigeria, has captured the attention of music lovers with his unique sound and infectious energy. "Jonzing Boy" is a track that showcases Ruger's versatility and showcases his potential to become a major force in the industry.
With the Nigerian music scene evolving rapidly, Ruger has managed to carve out his own niche by blending various genres seamlessly. His style incorporates elements of Afrobeats, Afro-fusion, and contemporary R&B, resulting in a sound that appeals to a wide range of listeners. Ruger's ability to effortlessly switch between singing and rapping adds an extra layer of dynamism to his music, making him a standout artiste in the industry.
"Jonzing Boy" is a testament to Ruger's artistry and creativity. The song's production is top-notch, with a catchy beat that immediately grabs your attention. Ruger's vocal delivery is smooth and confident, showcasing his ability to effortlessly ride the rhythm. The lyrics of the song are relatable and speak to the experiences of a young man on the rise, hustling and grinding to achieve his dreams. Ruger's storytelling ability shines through as he paints vivid pictures with his words, captivating listeners and taking them on a journey through his life.
Do You Wish To Upload or Promote Your Song on Our Website?. Call Us 020 531 2345 or email us at Info@hitz360.com