Remembering Legendary Ghanaian Music Duo Antwi Ne Antwi Of Sekina Fame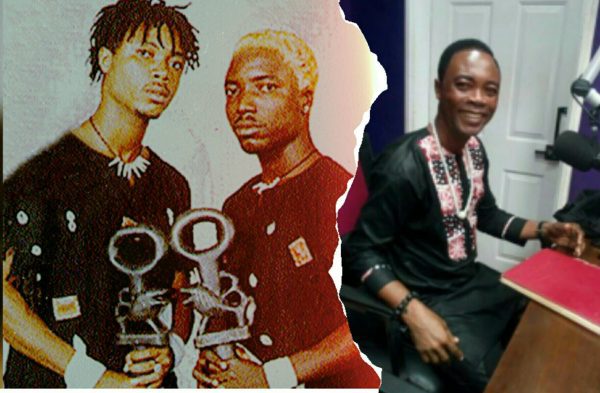 Remembering Legendary Ghanaian Music Duo Antwi Ne Antwi Of Sekina Fame. Antwi Ne Antwi, made up of two brothers – David and Michael Kofi Antwi – thrilled music lovers with several hit songs including Sekina, Congo Soldier, and Uncle Ebo.
After five albums, which include, Dwene Wo Ho (2000), Sekina (2002), and Uncle Ebo (2003) to their credit, David, who is now an Evangelist, explained that he gave his life to Christ after he fell sick in 2006.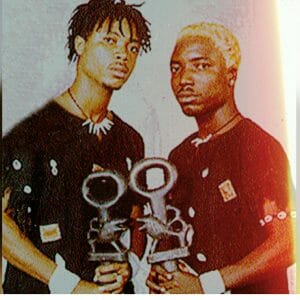 "It all started since 2006 when I got sick and it took me two years to be healed by a man of God. A prophecy came that it wasn't just a sickness; God was calling me so through the healing I had to give my life to Jesus Christ as my Lord and personal savior and I have been in it since 2008. So I am now an evangelist and I am working as man of God," he narrated.
He added that his calling to do God's work has affected the fortunes of the group and in spite of that, they tried releasing an album after their split, a mission which has became a daunting one.
"We tried to come out after the healing but it seems God had already picked me out of the group, we have shot about three video but, all [have not] been successful because God just wants to use me. He doesn't want me to work as Antwi Ne Antwi anymore," David disclosed.
He has been preaching for three years now and admits "the work of God is so difficult, I don't want people to think that if you come into the house of the Lord, blessings will be showering on you. You will go through fire before you become what you want to become."
David however lamented that he misses being the old 'Antwi Ne Antwi' but "the hand of God is no more in the name Antwi Ne Antwi," so a reunion will be impossible.
Asked whether he felt he was a sinner during his days with the group, he stressed that, "doing circular does not mean you are a sinner, doing gospel does not justify that you are a good person or Christian" and that it depends on the message the song carries.
Aside being a minister of the word at the Jesus Generation Ministry in Accra, David said he will be releasing a gospel album soon but will precede it with a motivational song, Victory For Ghana, to inspire Ghanaians.
He has also set his sight on helping his brother repent to join him to do God's work.
David joins the likes of Hiplife musician Lord Kenya and Hi-life musician Ofori Amponsah who have publicly declared that they have given their lives to Christ.
Antwi Korkor, as he was known during his days with Antwi ne Antwi, recounted that he has applied to be considered employment in some institutions but has been turned down on all occasions after employers realised he was 'too big' for the job.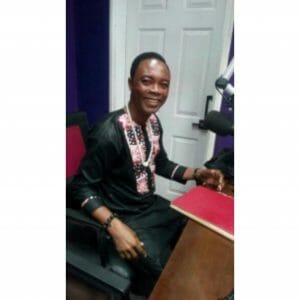 The situation has compelled him to return to secular music because he is convinced that is the only thing he can do and the best way to make a living and serve his Creator.
Do You Wish To Upload or Promote Your Song on Our Website?. Call Us 020 531 2345 or email us at Info@hitz360.com