Remembering Legendary Ghanaian Music Duo Akatakyie – Where Are They Now?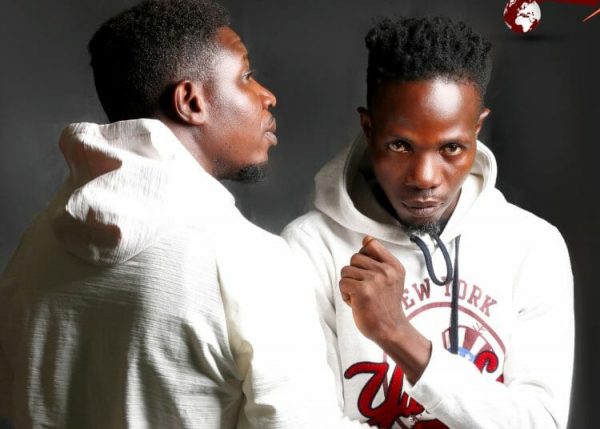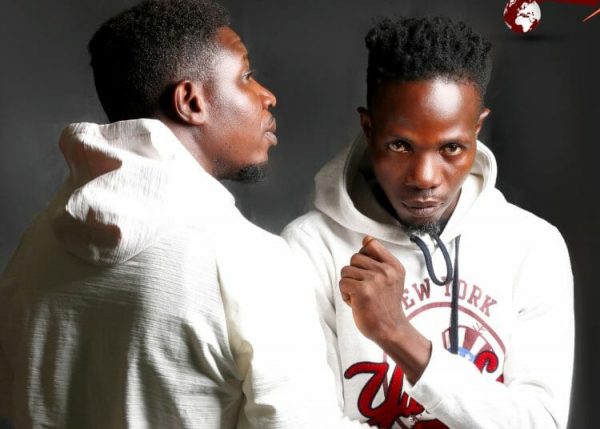 Remembering Legendary Ghanaian Music Duo Akatakyie – Where Are They Now? The duo of Akatakyie is made up of two brothers, Prince Kwabena Budu Asumaning (Kobby Culture) and Ebenezer Kwasi Okyere Asumaning (King Pharoah). They released their 5th album and managed to enjoy massive airplay even after almost a decade since their debut. They came out with their maiden album Odo esisi me in 1999 which won them the Best Hiplife Song award in the maiden edition of the Ghana Music Awards organized in 2000.
Subsequent to their first album they came out with Ghana mbaa, Odo esikyire, Yedi aba and these albums all had remarkable hit tracks on them. All their albums when released in their particular year were nominated for Ghana Music Awards.
Since their appearance on the Ghana music industry they have never jumped from one record label to the other, management and their style of music has also not changed. Taking hiplife back; one can say they have really contributed a lot and some call them the real inventors of hiplife that is the fusion of highlife and hip pop. Their style of music has been the trend many hiplifers has trended on.
They have had hits like Ghana mmaa, Agoo, Odo esikyire, Sinsima, Esi, Meyare, Masan aba, Oman baapa, Odo ye musu anaa, and Sie sie obaa no featuring Okyeame Kwame.
Hiplife duo, Akatakyie, made up of King Pharaoh and Kobby Culture, has revealed that there were away from music because they were broke.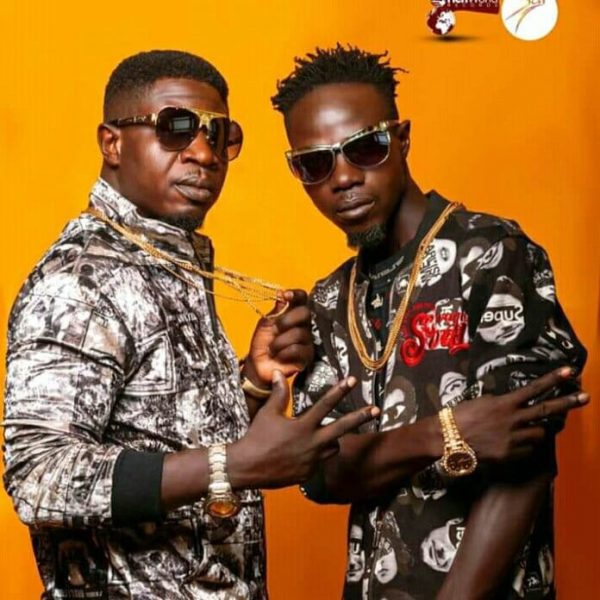 Speaking in an interview with KMJ on Daybreak Hitz on Hitz FM, they noted that they had nobody to aid them after the sudden collapse of their record label, Sole Records.
"Financial crises have kept us away from music. We have been totally broke for the past four to five years and I won't lie about it, things went so bad.
"We were trying to resurrect but people would not allow you to, even those that have the money to support asked so many questions," the duo revealed.
According to them, unlike the situation now, "we were making money then but not to the extent of how musicians are currently making money."
Asked what lead to them losing all their money, King Pharaoh explained that; "Well, I will say we never got much. We were going through a lot of problems even with the record company, Sole Records.
"We needed to change the label but when you complain they never listen, they rather listened to [outsiders]."
According to Kobby Culture, "Sole Records is one of the powerful producers we have ever had in Ghana because [the owner] has all the artistes and musical ideas.
"However, they did not get the right people to manage the company which brought the fall of Akatakyie. We sometimes had to do things all by ourselves…"
The 'Odo Esisi Me' hitmakers revealed that, even though they never signed any agreement with Sole Records, they remained loyal to the label.
They were therefore surprised when the owner decided to take a break from music production and management.
"We had no idea so we had to go by it and later regretted what we did," the duo said.
They added that; "we did not have any producer who [could] aid us in our releasing our music as coming out as an artiste is not an easy task. We could not afford to go to the studio, record or do our own video…it was hell.
Currently the Duo are doing fine with live band performances at various events including weddings and birthday parties. They are also known to be active on radio talk shows once in a while.
It was a https://t.co/oovzaK5ZwI thing, ours was only to entertain you with our sweet music and we did just that as we opened the floor yesterday evening. Thank you all for streaming it live🥰 pic.twitter.com/wiOP0IKssg

— Akatakyie (@AkatakyieGh) June 20, 2020
#HappyNewMonth❤️❤️ pic.twitter.com/L6shFo11ra

— Akatakyie (@AkatakyieGh) November 1, 2020
Exclusive pictures from our last interview session with @Top1031fmghana hosted by #DJFoxx.#TeamAkatakyieGh was fully represented, to join the team, follow @AkatakyieFans on Twitter now.
Cc: @HenWorldRecords|@SbnshotIt#AkatakyieIsBack🔥#MetwaaMedi🎶 pic.twitter.com/9Q0vLum2pB

— Akatakyie (@AkatakyieGh) March 11, 2019