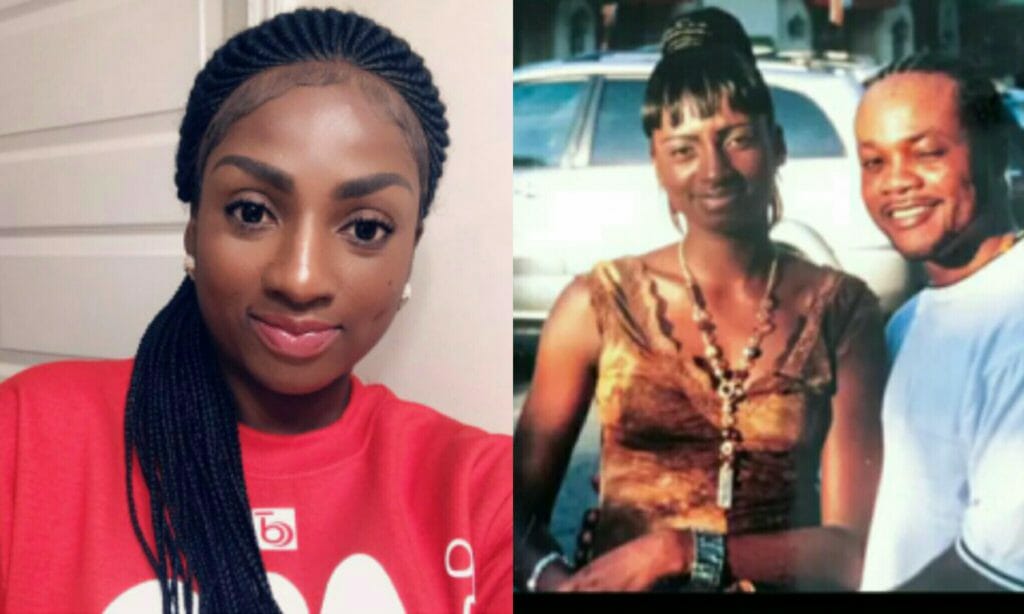 Remembering Daddy Lumba's Sensational Backing Vocalist "Ateaa Tina". For some of us coming from the days of old school highlife and hiplife which is way back in the early 90s to the 2000s, we cherish our favorite old school musicians so much with the utmost love for the memorable and classic music they gave us. The likes of several names we can't even mention due to the unending list it will call for.
We are in different times as of today and our favorite acts from the early days are either retired or in blessed memories. We still hear from some of them while others just disappeared to nowhere after their dominance. Sometimes you may wonder where they are or perhaps how they are faring.
Most have gone on a hunt to find out about the whereabouts of some of their various old-school favorite musicians but to no avail. It's not like you aren't trying enough. It's just that you might be looking at the wrong places. On this grounds, Top Ghanaian Media website Hitz360.com brings to you the maiden "Where Did They Go" Entertainment platform where we can all come together to bring to spotlight the up to dated movements of our various old-school musicians.
Since this will serve as our first session of "Where Did They Go", we will introduce our first favorite old school musician to be brought back to the limelight. With much love for the love of Ghanaian music this platform will focus mainly on our Ghanaian musicians only and the first musician to be inducted back into the limelight is our one and only sensational songstress Ateaa Tina.
Ateaa Tina
Just in case anyone is wondering, she is everywhere you won't expect her to be and on every song, you wouldn't even imagine. The sensational songstress was the soothing voice behind a lot of songs by the legendary Daddy Lumba. Legends have it that Daddy Lumba's songs were never complete without a touch of Ateaa Tina on them.
Tina and Daddy Lumba together gave us one of the most memorable joint albums in the history of Ghanaian music. Their collaborative effort On The "Bubra" album will forever be unmatchable. Aside from that, Tina was the backing Vocalist behind almost all of Daddy Lumba's songs as well as other prominent musicians.
Songs like Bubra, Adaka Tea, Dada Kae Me, Asie Ho, and many more are proof the sensational Vocalist was one of a kind. Whatever she did together with Daddy Lumba was an instant classic and she will be forever remembered for that.
Many may wonder where Ateaa Tina went after her glory days as she's nowhere near our showbiz circles as of today. The answer to these questions is the sole purpose of the "Where Did They Go" Platform. To begin, Tina is doing fine and well. She's crafted for herself the lucrative life through her business ventures and many more.
She's married and living life both inside the country and outside the country. Just in case anyone is ever wondering, she has a social presence on Instagram and on her page, we can catch a glimpse of herself and how much beauty she's still endowed with to this day.
She owns her own clothing brand named DeeTee Inc and the sole designer of the most magnificent traditional and urban African wears and costumes. Living life as an entrepreneur after her musical days seems to be the best fit for her and she's a perfect inspiration to all who seek higher heights in life.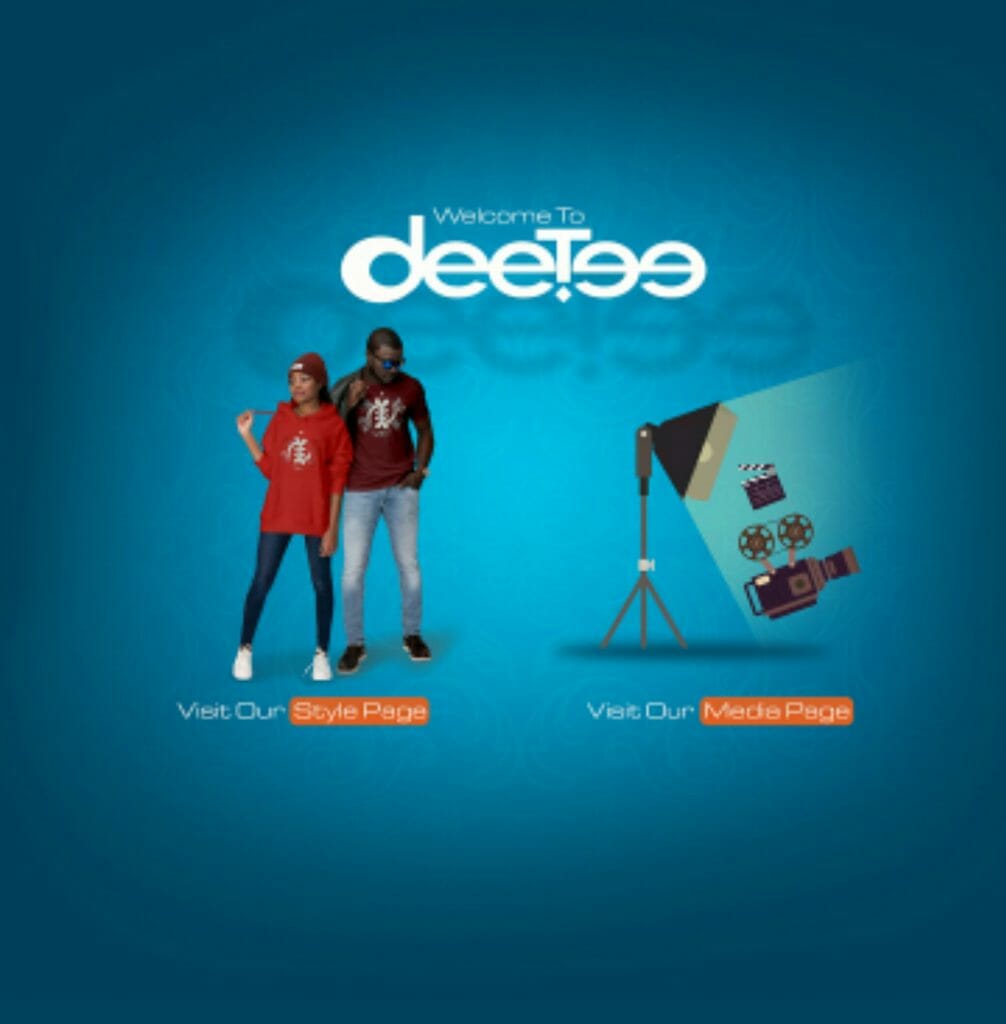 Tina may still be giving glimpses of her magnificent vocal talents out as checks made suggest she had recently worked with a host of gospel acts including daughters of glorious Jesus. All we want is a live performance from her to quench the thirst of what we never enjoyed back in the day. Remembering Daddy Lumba's Sensational Backing Vocalist "Ateaa Tina"
Other Posts : Most Overrated Rappers Of All Time
South African Hip Hop Awards 2020: Full List Of Winners
Hennessy Artistry – Like a bottle ft. Ice Prince, M.I Abaga, Sir Shina Peters, Nneka, Bez Idakula & Kas Beats
Facebook Comments