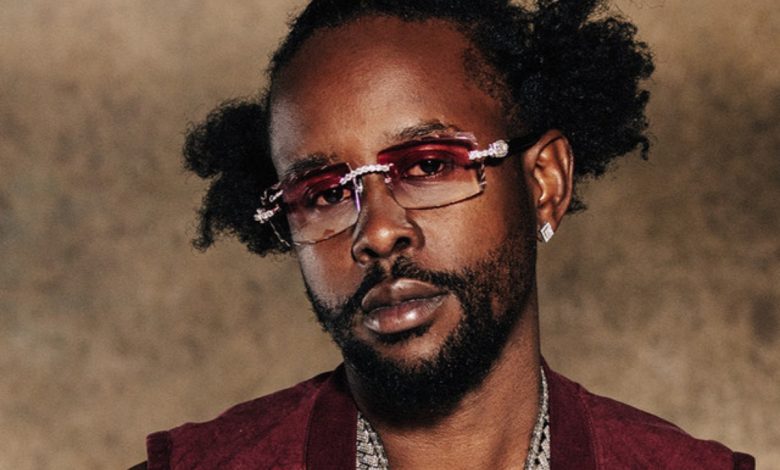 Jamaican dancehall maestro Popcaan has made a triumphant return with his latest masterpiece, "Rite a Foot." This track marks his first release of the month and is sure to delight fans who have eagerly awaited new music from the artist.
Popcaan has been a consistent force in the dancehall music scene, known for his distinctive style and infectious hits. "Rite a Foot" continues to showcase his musical prowess, blending captivating rhythms and his signature vocal delivery.
As you tune in to "Rite a Foot," you'll experience Popcaan's undeniable talent and knack for creating songs that resonate with audiences worldwide. His ability to infuse dancehall with a contemporary twist has solidified his position as one of the genre's leading figures.
This track arrives after a hiatus, and it reminds fans of Popcaan's enduring presence in the music industry. "Rite a Foot" is more than just a song; it's a reaffirmation of his status as a dancehall icon.
For enthusiasts of Jamaican dancehall music and Popcaan's ever-evolving sound, this song is a must-listen. It encapsulates the essence of an artist who consistently delivers music that transcends boundaries and keeps dancehall alive and thriving. Enjoy "Rite a Foot" and immerse yourself in the rhythmic world of Popcaan.