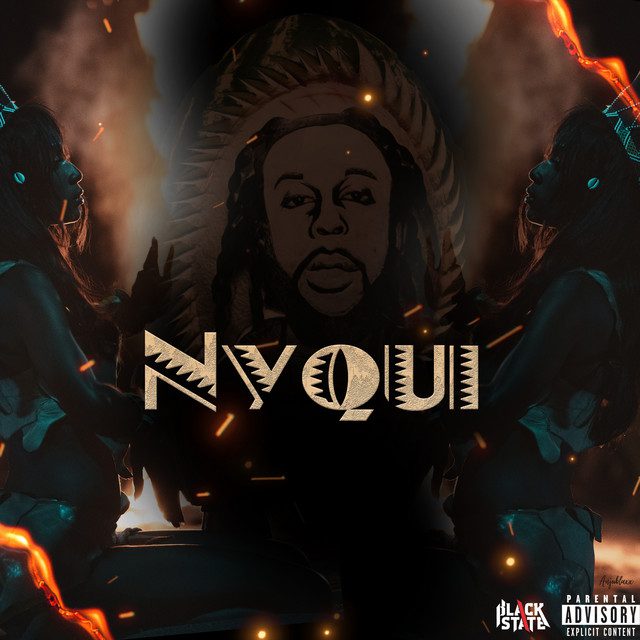 Jamaican dancehall sensation Popcaan is back with a fresh track titled "NYQUI." Produced by Anjublaxx, this song brings Popcaan's signature style to the forefront once again.

"NYQUI" maintains the dancehall vibes and catchy melodies that Popcaan is known for. The beat, produced by Anjublaxx, sets the perfect backdrop for Popcaan's distinctive vocals. The song's instrumentation combines classic dancehall elements with modern twists, creating an infectious rhythm that's hard to resist.

Lyrically, Popcaan delivers his verses with charisma and confidence, showcasing his lyrical prowess. The song's lyrics touch on themes often found in dancehall music, including love, desire, and relationships. Popcaan's delivery and wordplay keep the listener engaged throughout the track.

As a leading figure in the dancehall scene, Popcaan consistently releases music that resonates with fans worldwide. "NYQUI" is no exception, as it offers a blend of the familiar Popcaan sound while infusing a fresh energy into the mix.

The track is likely to become a favorite for fans of dancehall music, as well as those who appreciate Popcaan's unique approach to the genre. "NYQUI" is a testament to his ability to craft infectious tunes that keep the dancehall party going.

Popcaan continues to be a prominent voice in the dancehall music landscape, and with "NYQUI," he adds another hit to his growing list of chart-toppers. The song's catchy melody and engaging lyrics make it a standout addition to his discography.
Do You Wish To Upload or Promote Your Song on Our Website?. Call Us 020 531 2345 or email us at [email protected]