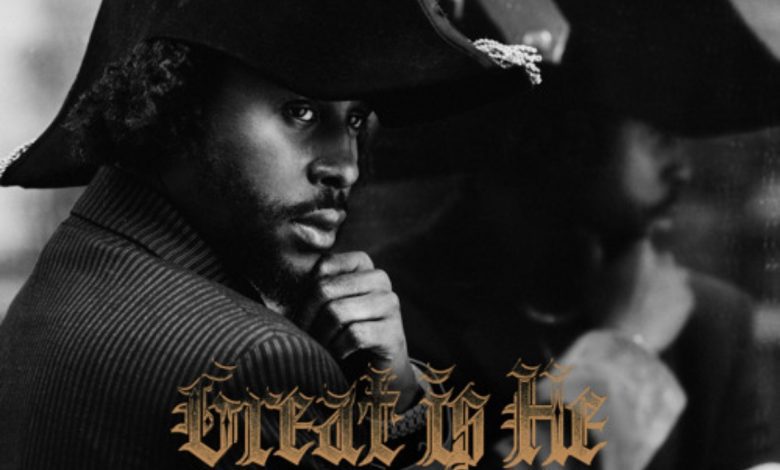 Popcaan's "Greatness" – A Celebration of Success and Hard Work
Jamaican dancehall artist Popcaan is known for his high-energy and catchy dancehall tracks that have made him a household name in the music industry. His latest album, "Great is He (Deluxe)," features a track titled "Greatness," which celebrates the artist's success and hard work.
With its upbeat tempo and catchy lyrics, "Greatness" is a song that celebrates Popcaan's achievements and encourages listeners to chase their dreams. The track features Popcaan rapping about his journey to success and the hard work and dedication that it takes to achieve one's goals.
The song's lyrics highlight Popcaan's determination and drive to succeed and inspire listeners to work hard and pursue their dreams. The song's upbeat tempo and catchy lyrics make it a perfect addition to any motivational playlist.
The music video for "Greatness" is also a visual treat, with stunning visuals that perfectly capture the song's celebratory mood. The video features Popcaan performing on a rooftop, surrounded by dancers and a beautiful cityscape.
Overall, "Greatness" is a powerful addition to Popcaan's already impressive discography. The song's celebratory lyrics and upbeat tempo make it a standout on "Great is He (Deluxe)," and it's sure to be a hit among fans of the dancehall genre. If you're looking for a song that celebrates hard work and success, "Greatness" is a must-listen.
Do You Wish To Upload or Promote Your Song on Our Website?. Call Us 020 531 2345 or email us at Info@hitz360.com