Pappy KoJo – Blessing ft. Spacely (Prod. By NOVA)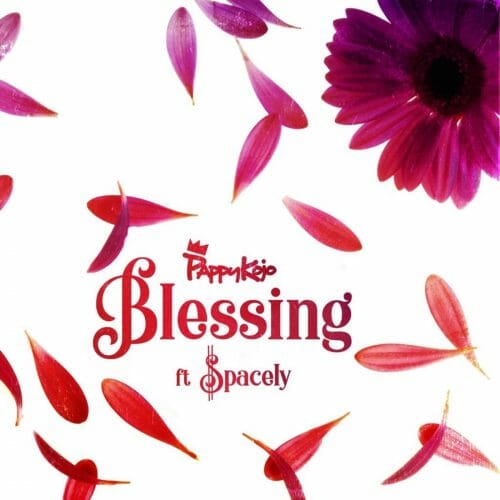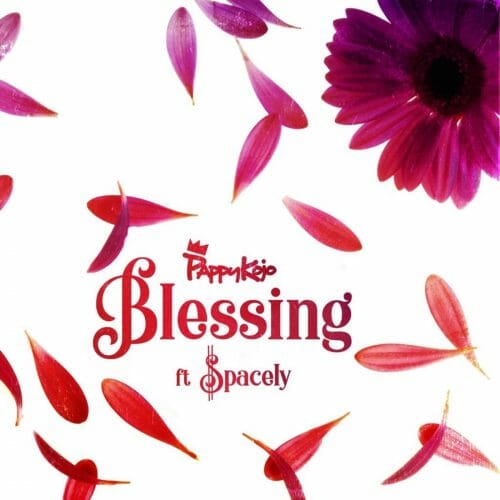 'BLESSING' is Pappy Kojo's latest single featuring La Meme Gang's Spacely produced by NOVA. It's a song about love as is the theme of Pappy's Logos II album. In the Song, we hear Pappy Kojo singing to this one-of -a-kind girl about how he feels whiles Spacely interjects with a catchy chorus.
Pappy Kojo continues to challenge our ideas of afrobeats, performing quirky fante rap songs with a dynamic flow – line after line, in quick succession and at times slowed down enough to sing along to this banger.
It's an exciting time for the music scene in Ghana with the influx of young artistes exploring the intricacies and depths of afrobeats with a pioneering artiste like Pappy Kojo who has been relentless in his pursuit of music and of personal growth. He has been open about struggles with depression and continues to foster a more intimate connection with his fans.
We are ecstatic about 'Blessing' and the fact that we get the rare chance to witness the making of a legend – of Ghana's only rock star whose effervescent personality endears all to him.