MzVee – Whine Up You Body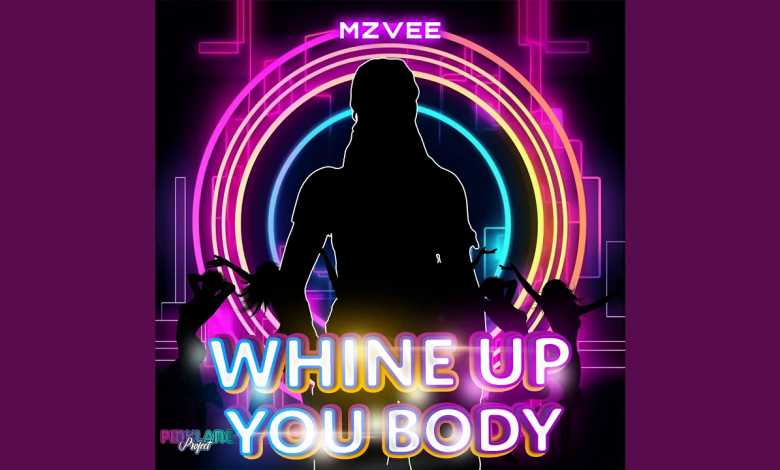 Ghanaian Dancehall Queen MzVee Releases New Hit Song "Whine Up You Body"
MzVee, a Ghanaian dancehall artist, has released a new single titled "Whine Up You Body." The song has been receiving positive reviews from fans of dancehall and African music.
As a Ghanaian female artist, MzVee has been making waves in the music industry for several years. Her unique blend of dancehall and afrobeat has earned her a loyal following, and her new single is sure to increase her fan base.
"Whine Up You Body" is a classic dancehall tune that features MzVee's signature sound. The song's catchy chorus and infectious beat make it the perfect party anthem. The lyrics are playful and provocative, encouraging listeners to let loose and dance.
The song has already been a hit in Ghana, and it is quickly gaining popularity across the continent. Fans of MzVee have been eagerly anticipating the release of this new single, and they have not been disappointed.
For those who are new to MzVee's music, "Whine Up Your Body" is a great introduction to her unique sound. The song showcases her powerful vocals and her ability to blend different genres seamlessly.
For those who are already fans of MzVee, "Whine Up Your Body" is a must-have addition to their playlist. The song is available for download on various platforms, including Ghana music mp3 download sites.
In conclusion, MzVee's new single "Whine Up Your Body" is a hit that is sure to get people moving on the dancefloor. As a Ghanaian female artist, MzVee is proving to be a force to be reckoned with in the African music industry. If you're a fan of dancehall or afrobeat, be sure to check out this new hit song and add it to your playlist.
Do You Wish To Upload or Promote Your Song on Our Website?. Call Us 020 531 2345 or email us at Info@hitz360.com