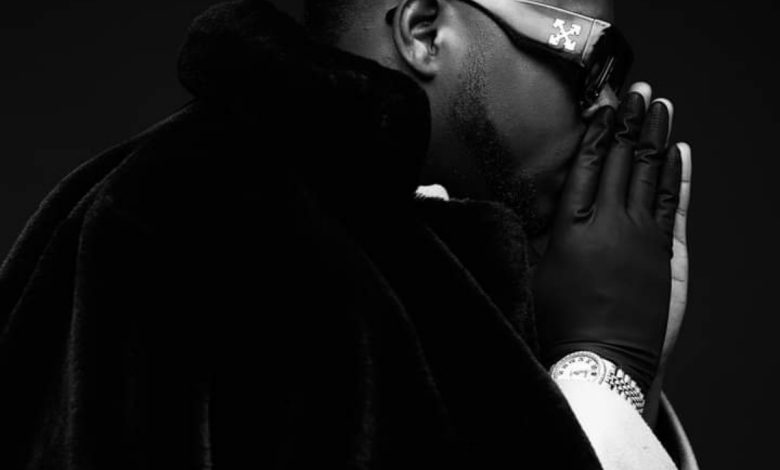 Medikal is a Ghanaian rapper and hip-hop artist, known for his unique sound and style. He has been in the music industry for a while now and has released several hit songs that have topped charts across Africa. He is still on the road to releasing his highly anticipated album "Planning and Plotting Interlude" and has been dropping a few singles along the way. One of these singles is "Ghetto Prayer," a song that has caught the attention of many fans.
"Ghetto Prayer" is a hip-hop song that has a unique blend of African and Western sounds. The song is about Medikal's struggles growing up in the ghetto and his determination to succeed in life. According to Medikal, he wrote this song when he was in jail. He explained that being in jail was a turning point in his life, and it made him realize that he needed to make something of himself.
Apart from "Ghetto Prayer," Medikal has also recently released a new Amapiano song called "Road Clear." The song is a departure from his usual hip-hop sound, and it shows his versatility as an artist. "Road Clear" is a feel-good song that is perfect for the dancefloor. The song's lyrics talk about celebrating success and enjoying the fruits of hard work.
Listen to the new Medikal's song below and share your thoughts with us.
Do You Wish To Upload or Promote Your Song on Our Website?. Call Us 020 531 2345 or email us at Info@hitz360.com