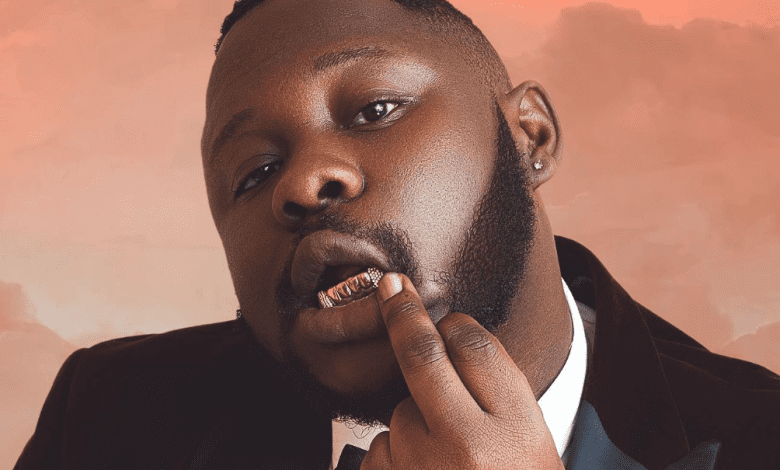 Medikal's album "Planning and Plotting" showcases his remarkable talent as a Ghanaian rapper. With 14 tracks, the album offers a diverse and engaging listening experience.
"Cartel" is one of the standout tracks from the album, and it captures the essence of Medikal's lyrical prowess and unique style. The song's catchy beats and well-crafted lyrics make it a must-listen for fans of Ghanaian hip-hop and rap music.
As the Ghanaian music scene continues to evolve and gain international recognition, artists like Medikal are contributing significantly to the country's vibrant music culture. "Cartel" is a testament to his skill and creativity as an artist.
Listeners can expect an energetic and captivating musical journey with "Cartel" and the entire "Planning and Plotting" album. Medikal's ability to deliver compelling narratives through his music shines through, making it a compelling addition to the Ghanaian music landscape.