Kwesi Arthur's Father Swears To Deal With Him If He Goes In For Tattoos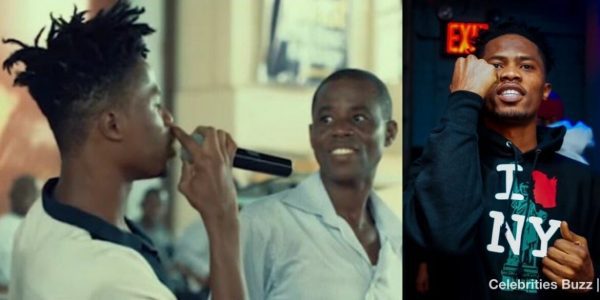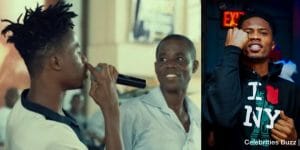 Kwesi Arthur's Father Swears To Deal With Him If He Goes In For Tattoos. 'As Long I'm Alive, There Will Be No Tattoos, No Piercing For You' – Kwesi Arthur's Father Warns Him
Award-winning rapper, Kwesi Authur has been warned by his father Mr. Samuel Danso Arthur not to alter his skin with tattoos and piercings, at least for the moment he's still alive.
Mr. Danso disclosed this when he espoused the strict disciplinary measures that hover around his household while being interviewed on Hitz FM. He contended that he wants his son to leave a positive legacy that will be indelible forever.
He said in furtherance of that, he has barred his celebrity son from inking his body or wearing flashy earrings which include piercings too. Do you agree with the posture of Kwesi Arthur's father? Let's know what you think. Kwesi Arthur's Father Swears To Deal With Him If He Goes In For Tattoos.
Other Posts : Most Overrated Rappers Of All Time
South African Hip Hop Awards 2020: Full List Of Winners
Ghana Radios Makes You Feel Like We Have Only 4 Artists -Trigmatic
Do You Wish To Upload or Promote Your Song on Our Website?. Call Us 020 531 2345 or email us at [email protected]