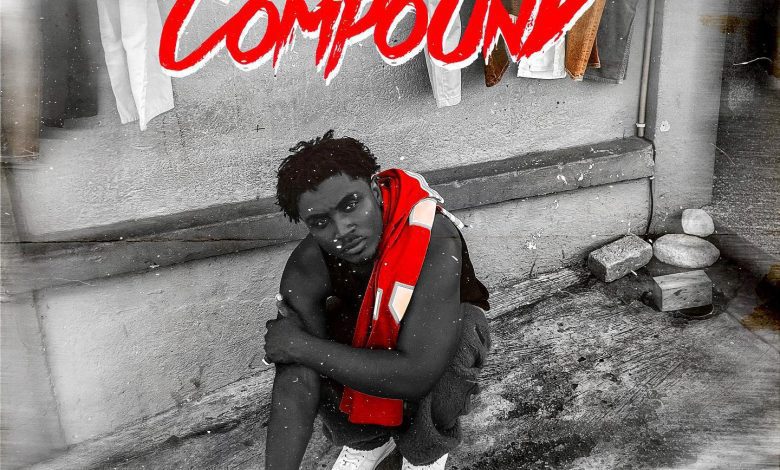 Kweku Smoke – Hope: A Glorious Ode to Asakaa Music
Kweku Smoke, the Ghanaian rapper, has been making waves in the music industry with his unique sound and style. Known for his hard-hitting lyrics and distinct flow, Kweku Smoke has become a force to be reckoned with in the world of drill and asakaa music.
His latest single, "Hope," is a glorious ode to the power of asakaa music and its ability to inspire hope in the hearts of young people in Ghana and beyond. The track is a testament to Kweku Smoke's skill as a songwriter and rapper, and it showcases his ability to craft powerful and uplifting music that speaks to the human spirit.
"Hope" is a track that is sure to resonate with fans of Kweku Smoke's music, as well as anyone who is looking for inspiration and motivation in their own lives. The song is a celebration of the power of music to lift us up and help us to overcome even the toughest of challenges.
As the title suggests, "Hope" is a song that is all about hope and the belief that we can achieve anything we set our minds to. The lyrics are both uplifting and empowering, and they encourage listeners to never give up on their dreams, no matter how difficult the journey may be.
The track is set to feature on Kweku Smoke's upcoming album, Old Compound, which is yet to be released. Fans of asakaa music and latest Ghana songs download will be eagerly anticipating the release of the album, which promises to be a landmark moment in the Ghanaian music scene.
Overall, "Hope" is a track that is sure to become a fan favorite and a staple of Kweku Smoke's live performances. With its powerful message of hope and its infectious beat, it is a song that is sure to inspire and uplift anyone who listens to it. If you are looking for the latest asakaa songs or the latest Ghana songs download, then "Hope" is a track that you simply cannot afford to miss.
Do You Wish To Upload or Promote Your Song on Our Website?. Call Us 020 531 2345 or email us at Info@hitz360.com