Kweku Smoke – Go Low Ft. Kuami Eugene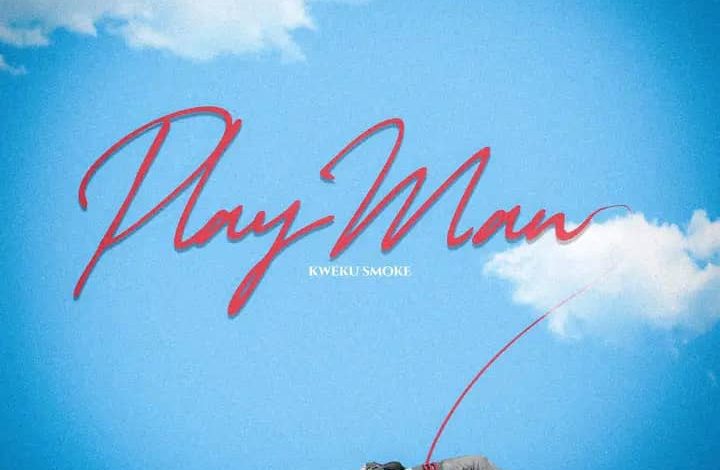 Distinguished by his exceptional rap prowess, Ghanaian artist Kweku Smoke delivers a captivating musical masterpiece titled "Go Low." This fresh track features a collaboration with the renowned Kuami Eugene, adding an extra layer of musical excellence to the mix. Extracted from his latest EP "Play Man," "Go Low" promises an enchanting auditory experience that is bound to captivate listeners.
In "Go Low," Kweku Smoke's lyrical finesse takes center stage, harmoniously complemented by Kuami Eugene's distinctive vocal talents. The track is a harmonious convergence of two exceptional artists, resulting in a blend of rhythms and melodies that are as infectious as they are mesmerizing.
As a standout offering from the EP "Play Man," "Go Low" showcases Kweku Smoke's unrelenting commitment to pushing the boundaries of his craft. The collaboration with Kuami Eugene infuses the track with fresh and dynamic energy, highlighting their combined creative prowess.
Listeners are urged to fully immerse themselves in the captivating soundscape of "Go Low" and to connect with the emotions and narratives embedded in its lyrics. The collaboration between Kweku Smoke and Kuami Eugene underscores their ability to craft music that not only entertains but also resonates on a personal level.
While you savor the captivating melodies of "Go Low," don't miss the chance to download the mp3. By doing so, you can carry the essence of this collaboration with you, ensuring that the magic of the song is always within your reach.
With "Go Low," Kweku Smoke and Kuami Eugene solidify their positions as visionary artists in the Ghanaian music scene, leaving a lasting impact on fans and listeners alike. As you enjoy this track, anticipate more remarkable creations from these artists as they continue to shape and redefine the contemporary musical landscape.
Do You Wish To Upload or Promote Your Song on Our Website?. Call Us 020 531 2345 or email us at Info@hitz360.com