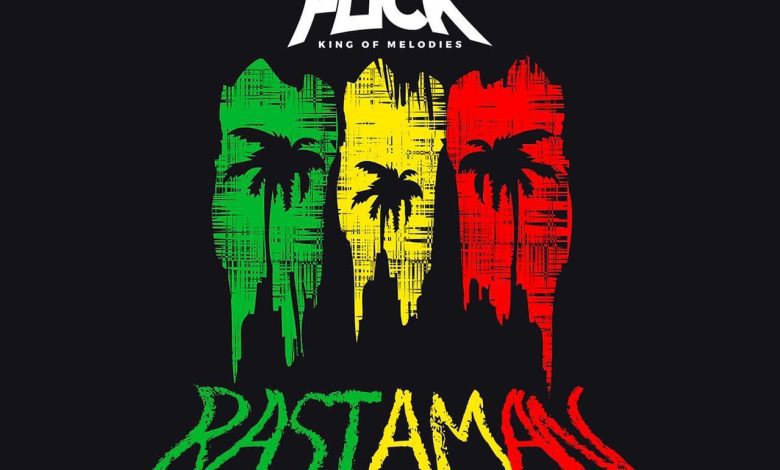 Ghanaian musician Kweku Flick has returned to the music scene with his latest single, "Rastaman." Despite its title, the song is not a reggae track as one might expect, but rather a Ghanaian Drill tune. Fans of Kweku Flick will be delighted to hear his unique blend of musical styles once again.
After a period of anticipation, Kweku Flick has finally released "Rastaman," showcasing his incredible talent and creativity. The song demonstrates his ability to experiment with different genres and deliver a refreshing sound that captivates listeners.
"Rastaman" combines elements of Drill music, a genre that originated in the United Kingdom and has gained popularity around the world. Known for its aggressive and energetic beats, Drill music has been embraced by Ghanaian artists who have infused their own cultural influences into the genre. Kweku Flick's track is a testament to the growing influence and evolution of Drill music in Ghana's vibrant music scene.
The lyrics of "Rastaman" touch upon various themes, showcasing Kweku Flick's lyrical prowess. He effortlessly weaves together stories of his personal experiences, social commentary, and his love for music. The song is a reflection of the artist's journey and his determination to rise above challenges.
Kweku Flick's ability to connect with his audience through his music is evident in "Rastaman." His captivating delivery, combined with the infectious beats and catchy hooks, makes the song an instant hit. Whether you're a fan of Drill music or not, Kweku Flick's unique style and powerful delivery will undoubtedly leave a lasting impression.
The release of "Rastaman" marks an exciting chapter in Kweku Flick's musical career. With this single, he continues to solidify his position as one of Ghana's most talented and versatile artists. His ability to experiment with different genres while staying true to his roots sets him apart in the industry.
Kweku Flick's rise to prominence has been nothing short of remarkable. Since his breakthrough hit "Money," he has consistently delivered exceptional music that resonates with fans across the globe. "Rastaman" is yet another testament to his dedication to his craft and his commitment to pushing boundaries.
Do You Wish To Upload or Promote Your Song on Our Website?. Call Us 020 531 2345 or email us at Info@hitz360.com