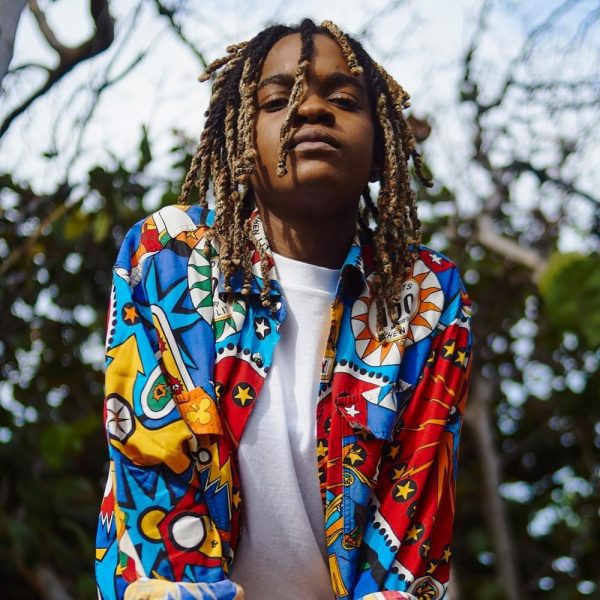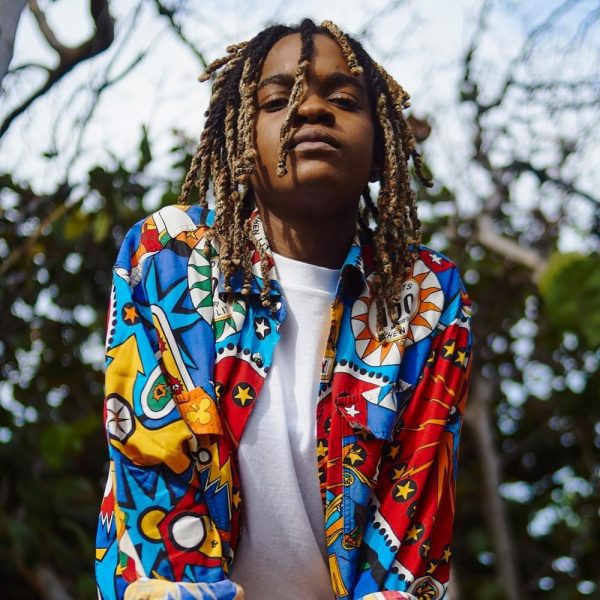 Talented and Jamaican young artiste, Koffee dishes out this new tune dubbed 'Toast'. Kindly watch and enjoy.
QUOTABLE LYRICS
Cyaan' bawl ina life man
Gwan wid it, mi gwan wid it
Toast, yeah (mmh yeah)
Say we a come in wid a force, yeah
Blessings we a reap pon we course inna hand full
We nuh rise and boast
Yeah we give thanks like we need it the most
We haffi give thanks like we really supposed to, be thankful!
Blessings all pon mi life and
Me thank God for di journey, di earnings a jus fi di plus (yeah)
Gratitude is a must, yeah
Me see blessings fall by mi right hand
Buss a toast fi di friends weh tek off heavy load
One time did sit down inna class and we bored
Den Oli say do road and mi gwan wid di road
Third form mi say mek mi try a ting
And you know it formed out to be a fire ting
Now a pon stage wid Chronixx I a sing
Yeah you zimme all Diggy soon gi di I a ring
Like 'hello…
Do You Wish To Upload or Promote Your Song on Our Website?. Call Us 020 531 2345 or email us at [email protected]