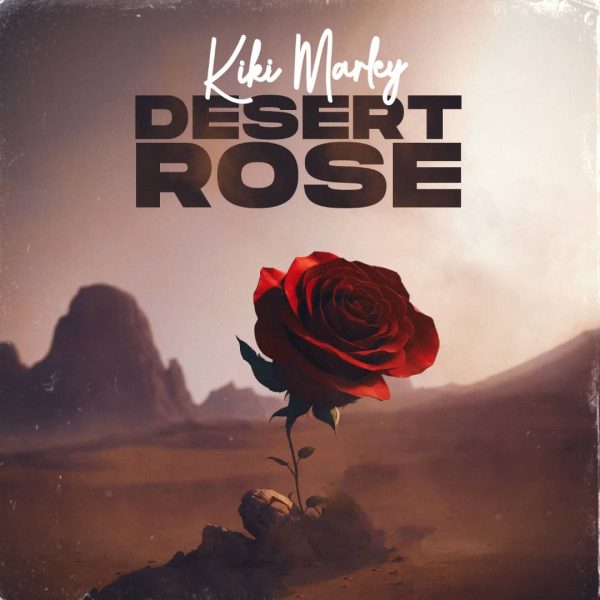 Ghanaian songstress and Rufftown Record signee, Kiki Marley, has graced the music scene with her latest offering, "Adoley." This brand new single, available as a free mp3 download, is a shining gem from her new EP, "Desert Rose."
"Adoley" showcases Kiki Marley's vocal prowess and her ability to connect with listeners through her music. The song is a testament to her talent and artistry, as she effortlessly weaves together captivating melodies and emotive lyrics.
As you immerse yourself in the enchanting sounds of "Adoley," you'll discover the depth and soulfulness that Kiki Marley brings to her music. The track is a reflection of her journey and her dedication to creating music that resonates with a wide audience.
Don't miss the opportunity to download the mp3 and add "Adoley" to your playlist. Kiki Marley's contribution to the Ghanaian music scene continues to shine, and "Adoley" is a beautiful addition to her body of work. This song is not just music; it's an expression of her artistry and her commitment to delivering heartfelt and memorable tunes to her fans.
Do You Wish To Upload or Promote Your Song on Our Website?. Call Us 020 531 2345 or email us at Info@hitz360.com