Juls – Focus Ft. Black Thought, Worlasi & Kofi Mole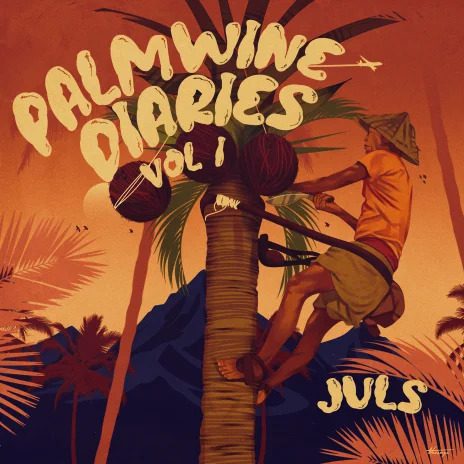 In a transcendent musical collaboration, UK-based Ghanaian songwriter and music producer Juls brings together an extraordinary lineup of artists for the electrifying track "Focus." Featuring Black Thought, Worlasi, and Kofi Mole, this exceptional record is a standout from Juls' "Palmwine Diaries Vol.1" EP.
"Focus" promises a sonic experience that masterfully blends the diverse talents of these artists. Juls' production expertise shines through as he crafts a dynamic soundscape that harmonizes with the lyrical prowess and vocal artistry of Black Thought, Worlasi, and Kofi Mole.
Listeners are invited to immerse themselves in the infectious rhythms and melodies of "Focus" as it showcases the collective brilliance of these extraordinary artists. The track serves as a testament to Juls' ability to unite musicians from various backgrounds, resulting in a captivating fusion of musical styles.
As you revel in the music, seize the opportunity to download the mp3 and carry this remarkable collaboration with you. "Focus" stands as a testament to the unifying power of music, transcending boundaries and bringing artists together in a harmonious celebration of their craft.
Do You Wish To Upload or Promote Your Song on Our Website?. Call Us 020 531 2345 or email us at Info@hitz360.com