Jay Bahd – Masesa Ft. Skyface SDW & Kwaku DMC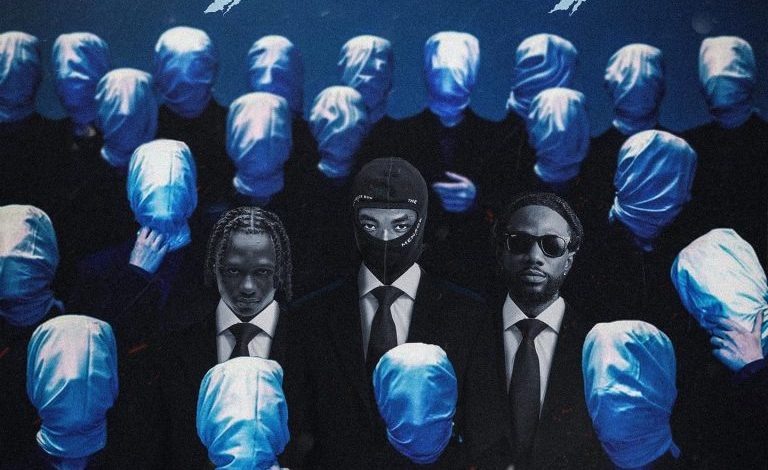 Jay Bahd, one of the highly-rated Asakaa recording artists, has teamed up with his label-mates Skyface SDW and Kwaku DMC to deliver a potential smash hit single titled "Masesa." This new track is available as a free mp3 download.
Asakaa music, a sub-genre of Ghanaian drill music, has gained significant popularity in recent times. Jay Bahd, Skyface SDW, and Kwaku DMC are known for their impressive lyrical skills and ability to ride drill beats with finesse.
"Masesa" is expected to feature hard-hitting bars, captivating flows, and a catchy chorus that will resonate with fans of the Asakaa movement. The collaboration between these talented artists promises an exciting and energetic track that showcases their individual strengths.
With the Asakaa movement taking the Ghanaian music scene by storm, "Masesa" adds to the growing catalog of hits from this sub-genre. Fans of drill music and Asakaa enthusiasts can look forward to a track that keeps them vibing and hitting the replay button.
As Jay Bahd, Skyface SDW, and Kwaku DMC continue to make waves in the Ghanaian music industry, "Masesa" is likely to further solidify their positions as rising stars in the Asakaa movement. Enjoy the track and get ready for some hard-hitting verses and infectious beats.
Do You Wish To Upload or Promote Your Song on Our Website?. Call Us 020 531 2345 or email us at [email protected]