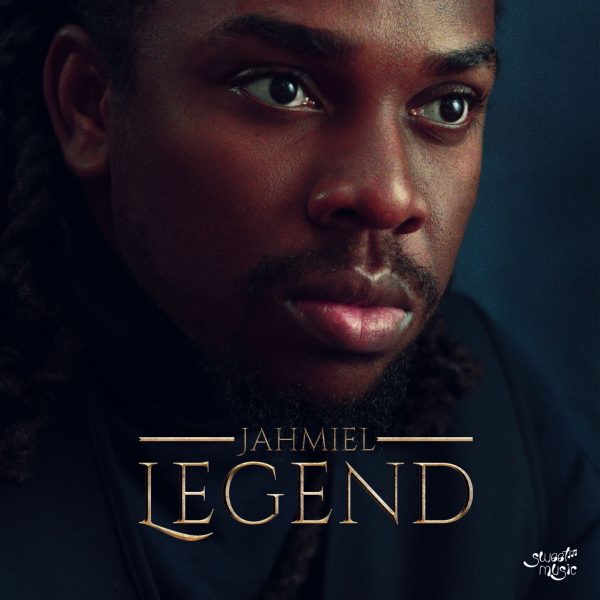 Jahmiel talented musician Jahmiel a.k.a "The Great Man" is out with this lovely jam called "Viva La Vida". Viva La Vida is a Spanish phrase that stands for 'Long Live Life'. The song happens to be the tenth song off from his new album called "LEGEND". The album houses sixteen songs featuring Masicka, Stonebwoy, Vershon, and Bugle.
Jahmiel – Legend Tracklist & Download
1.Worthy to Be Praised
2.Story of My Life
3.Legend ft. Masicka
4.Interlude
5.Mind Games
6.Irreplaceable
7.Beautiful ft. STONEBWOY
8.Grown Ups
9.Day to Day
10.Viva La Vida
11.Set Me Free
12.Good Times
13.Too Far so Close
14.7even Time Rise ft. Vershon
15.Empty Promises
16.Africa ft. Bugle
Listen to the song below and share your thoughts with us.