E.L – Korlebu Ft. DopeNation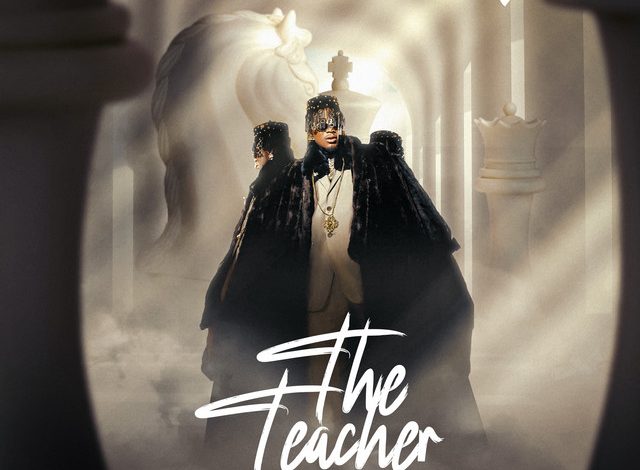 Ghana's versatile artist, E.L, has unleashed his highly anticipated EP, "The Teacher," and one of the standout tracks from this release is "Korlebu." Available as a free mp3 download, "Korlebu" is a collaboration that highlights E.L's musical prowess and innovation, featuring the dynamic duo, Dopenation.
In "Korlebu," E.L and Dopenation combine their talents to create a musical masterpiece. The track is a fusion of infectious beats and catchy lyrics, immersing listeners in a captivating soundscape. E.L's ability to seamlessly blend his style with Dopenation's unique vibe is on full display in this song.
As part of "The Teacher" EP, "Korlebu" stands as a testament to E.L's dedication to delivering music that both entertains and challenges the norm. The song reflects his growth and maturity as an artist, as he continues to explore new musical territories.
Listeners are encouraged to fully immerse themselves in the vibrant sounds of "Korlebu" and share their thoughts on this dynamic collaboration. E.L and Dopenation's ability to create music that is both enjoyable and thought-provoking is truly commendable, making this track a significant addition to their respective discographies.
As you enjoy the musical synergy of "Korlebu," it becomes clear that E.L and Dopenation are artists committed to pushing boundaries and delivering fresh and innovative music to their fans. This track is a testament to their ability to collaborate seamlessly and create magic in the studio.
Do You Wish To Upload or Promote Your Song on Our Website?. Call Us 020 531 2345 or email us at Info@hitz360.com