E.L – Intro – The Teacher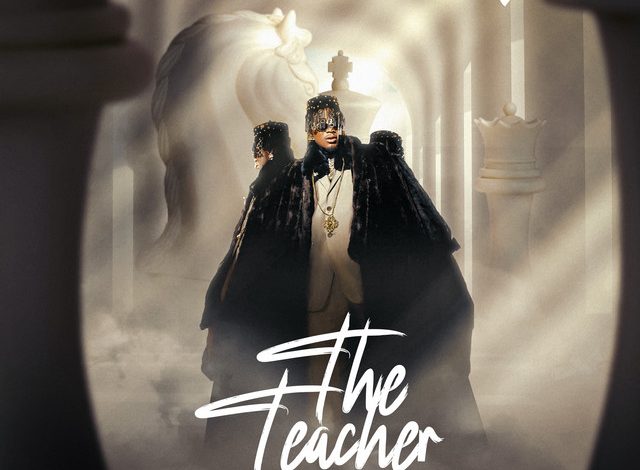 Ghana's multifaceted artist, E.L, kicks off his highly anticipated EP "The Teacher" with an engaging and thought-provoking introduction. The "Intro – The Teacher" serves as the gateway to an EP that promises to be a musical journey filled with depth and creativity.
In this introductory track, E.L sets the stage for what's to come, offering listeners a glimpse into the thematic elements and storytelling that will unfold throughout the EP. The "Intro – The Teacher" serves as a musical prelude, capturing the essence of E.L's artistry and his commitment to delivering music that both entertains and provokes thought.
As you delve into the "Intro – The Teacher," it becomes clear that E.L is not just an artist but also a storyteller. The track is a testament to his ability to convey meaningful messages through his music, laying the foundation for an EP that explores various aspects of life, society, and self.
Listeners are encouraged to immerse themselves in the narrative presented in the "Intro – The Teacher" and prepare for the musical journey that awaits. E.L's talent for creating immersive and thought-provoking music shines brightly in this introductory track, promising a rewarding listening experience throughout the EP.
With the "Intro – The Teacher," E.L invites you to embark on a musical adventure that promises to captivate your heart and mind. It's a reminder of the power of music to provoke thought, evoke emotion, and spark meaningful conversations.
Do You Wish To Upload or Promote Your Song on Our Website?. Call Us 020 531 2345 or email us at Info@hitz360.com