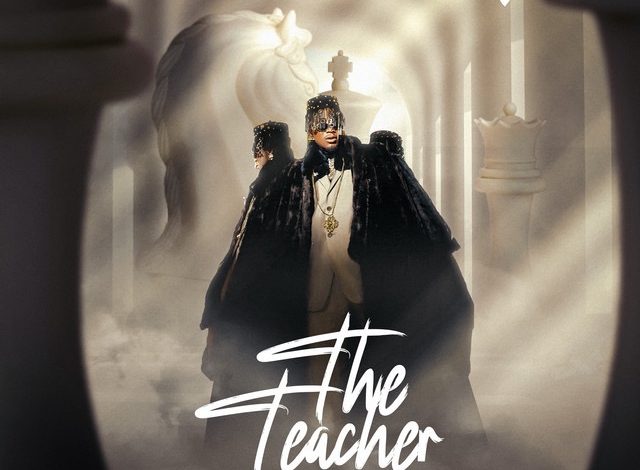 Ghana's multi-talented artist, E.L, has unleashed his long-awaited EP, "The Teacher," and one of the standout tracks from this release is "Eshoki." As a free mp3 download, "Eshoki" exemplifies E.L's musical prowess and innovative style.
In "Eshoki," E.L showcases his lyrical dexterity and artistry. The track is a dynamic blend of captivating beats and thought-provoking lyrics, immersing listeners in E.L's world of creativity. E.L's ability to seamlessly fuse various musical elements shines through in this song.
As a part of "The Teacher" EP, "Eshoki" serves as a testament to E.L's commitment to delivering music that not only entertains but also challenges the norm. The song is a reflection of his growth and maturation as an artist, as he continues to explore new musical territories.
Listeners are encouraged to fully engage with the immersive sounds of "Eshoki" and share their thoughts on this innovative and expressive track. E.L's ability to convey profound messages through his music is truly commendable, making this song a significant addition to his discography.
As you savor the musical brilliance of "Eshoki," it becomes evident that E.L's dedication to his craft is unwavering, promising more exceptional releases in the future. This track stands as a testament to his ability to use music as a platform for both entertainment and meaningful artistic expression.
Do You Wish To Upload or Promote Your Song on Our Website?. Call Us 020 531 2345 or email us at Info@hitz360.com