DJ Vyrusky – Broken Heart ft. Kuami Eugene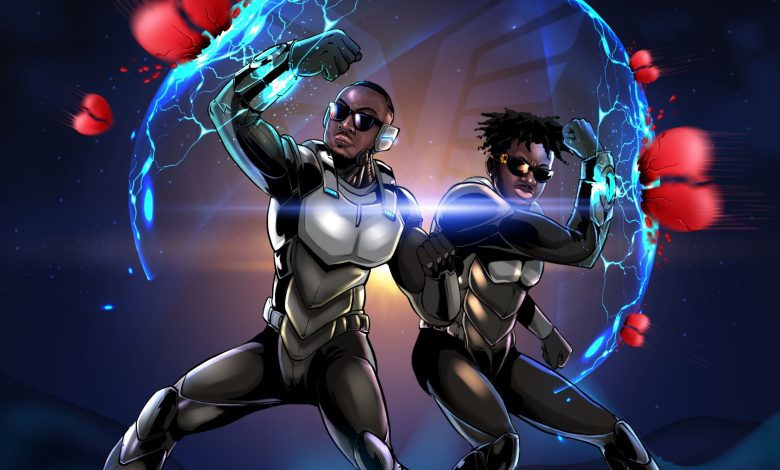 "Broken Heart" by DJ Vyrusky featuring Kuami Eugene is a surefire hit that's making waves in the music scene. DJ Vyrusky, a renowned Ghanaian disc jockey, and Kuami Eugene, a multi-talented artist, have teamed up to deliver a captivating song that's capturing the hearts of music lovers.
This track combines DJ Vyrusky's exceptional skills on the turntables with Kuami Eugene's melodic vocals, creating a synergy that's hard to resist. "Broken Heart" is not just another love song; it's an infectious tune that seamlessly blends Afrobeat and highlife influences, resulting in a musical masterpiece that's perfect for the dancefloor.
Kuami Eugene's soulful delivery and the catchy chorus make this song a standout, and it's no surprise that it's already gaining popularity on social media and streaming platforms. The production is top-notch, showcasing DJ Vyrusky's talent for crafting beats that get people moving.
Ghana's music industry continues to produce exciting and innovative collaborations, and "Broken Heart" is a shining example of this. Whether you're a fan of Afrobeat, highlife, or just great music, this track is sure to get your head nodding and your feet tapping.
Don't miss out on the opportunity to download and share "Broken Heart" by DJ Vyrusky and Kuami Eugene. It's a song that brings joy and rhythm to the music scene, and it deserves a place in your playlist.