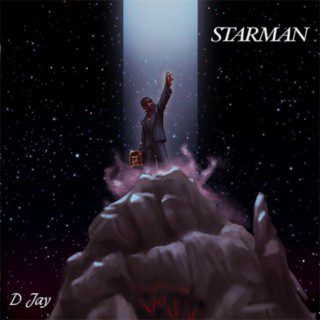 Ghana's musical canvas comes alive once again with the enchanting melody of "Abena," a creation by the talented D Jay. This track is more than just a song; it's a heartfelt tribute that showcases D Jay's emotive vocal prowess and his ability to capture emotions in musical form.
"Abena" is a journey of sound, where the melodies blend seamlessly with D Jay's evocative voice. This track isn't merely a composition; it's a symphony of emotions that takes listeners on a reflective and introspective voyage. With every note, "Abena" weaves a narrative that resonates with hearts and souls.
As the rhythms and melodies intertwine, "Abena" evokes a sense of nostalgia and longing. D Jay's poignant lyrics tell a story of love and yearning, creating a sonic tapestry that's both melancholic and comforting. The track's emotive power lies in its ability to connect with listeners on a personal level.
In the world of "Abena," D Jay crafts an experience that transcends the boundaries of language and culture. The universal theme of love and longing serves as a bridge between the artist and the audience, uniting them through shared emotions.
As you immerse yourself in the melodies of "Abena," allow D Jay's artistry to touch your heart. This track serves as a reminder of the profound impact that music can have – how it can encapsulate feelings, capture moments, and create a space where emotions can be felt and understood. With "Abena," D Jay cements his place as a storyteller through sound, leaving an indelible mark on the hearts of all who listen.
Do You Wish To Upload or Promote Your Song on Our Website?. Call Us 020 531 2345 or email us at Info@hitz360.com