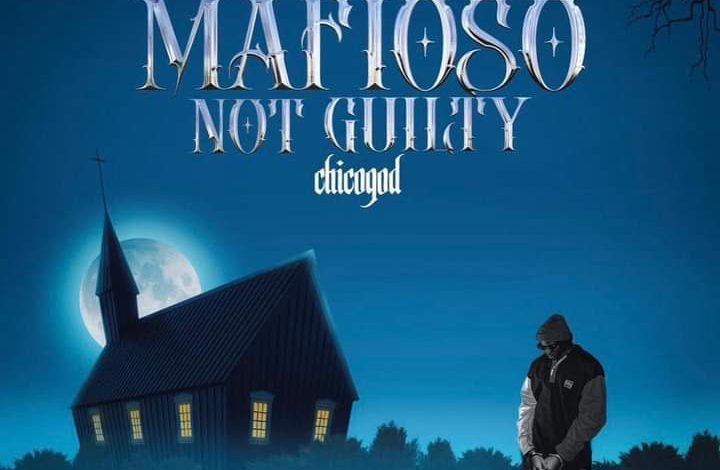 Ghanaian artist Chicogod has recently released a brand new album titled "Big Mafioso Not Guilty," showcasing his prowess as an artist and solidifying his place in the music industry. One of the standout tracks from this highly anticipated album is "Vow," a captivating song that highlights Chicogod's talent and creativity.
Chicogod, known for his unique style and contribution to the Asakaa genre, has been making waves with his distinct sound. "Vow" exemplifies his ability to fuse traditional Ghanaian sounds with modern elements, creating a refreshing and captivating listening experience.
As a Ghanaian artist, Chicogod brings his heritage and cultural influences to the forefront of his music. The album "Big Mafioso Not Guilty" serves as a platform for him to express his artistry and showcase his growth as an artist. With each track, Chicogod takes listeners on a musical journey, blending catchy melodies, thought-provoking lyrics, and infectious beats.
"Vow" stands out as a prime example of Chicogod's ability to create a memorable track. The song showcases his unique vocal delivery and his talent for storytelling through his lyrics. Chicogod's ability to connect with his audience is evident in the emotion and passion he brings to each verse.
The album "Big Mafioso Not Guilty" as a whole demonstrates Chicogod's versatility and range as an artist. From high-energy anthems to more introspective and reflective moments, the album offers a diverse collection of tracks that cater to a wide range of musical tastes. Chicogod's ability to seamlessly blend different genres and styles sets him apart and establishes him as a dynamic force in the music industry.
Do You Wish To Upload or Promote Your Song on Our Website?. Call Us 020 531 2345 or email us at Info@hitz360.com