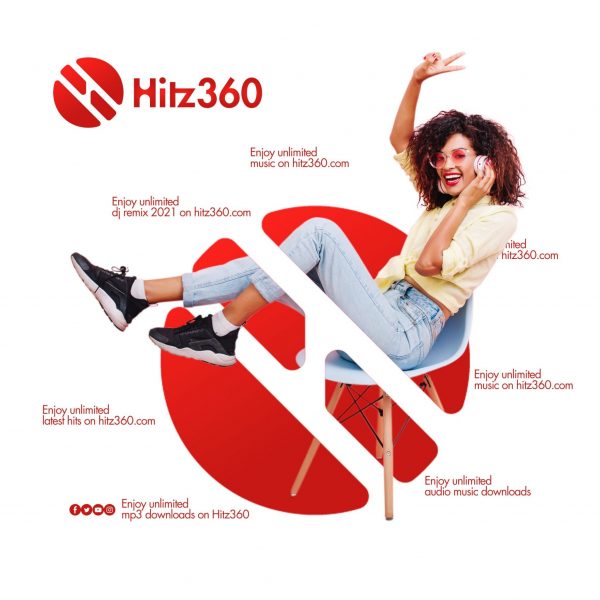 The purpose of our business center is to compile a list of the deals that we accept what we can offer on our website.
 Music Promotion
Hitz360.com is your one-stop-shop for Africa/Ghana news, music, music videos, event coverage, artist bios, and all the newest Hip Hop and R&B stuff. WE SUPPORT GOOD MUSIC. TALENTED MUSICIANS ARE HELPED BY US. This platform is updated regularly with new Underground Music videos and tracks. If you wish to advance in your career, boost your audience or fanbase level, then make hitz360 is your hope. We promote your music to over 17,000 fans on our Facebook page and We guarantee no less than 7k+ Downloads to your Songs.
Online Advertisement & Partnership
We allow Native Ads, Display Ads (CPC, CPM), and ads that generally comprise images or videos and are placed in designated places within any given website, such as a blog.
One of the most significant advantages of online advertising with us is that it is significantly more cost-effective and produces massive results.
Website Development 
Hitz360 has a team of highly qualified web developers who can help you choose the ideal web design for your personal blog or company website. We can assist you in developing an ecommerce website that accepts credit cards, visa cards, PayPal, and mobile money payments (Mtn, AirtelTigo, Vodafone, etc).
Boost Your SEO with us
With our inexpensive Search Engine Optimization solutions, Hitz360 can help you rank on the top page of Google, Bing, and other search engines. Find your niche on the first page of search engines to increase website traffic.
CONTACT US 
Email: [email protected]
WhatsApp / Call: +233557065874 / +233205312345
This Page will frequently be updated with new business deals thanks 
Do You Wish To Upload or Promote Your Song on Our Website?. Call Us 020 531 2345 or email us at [email protected]