Bobby Gentle – Yolo (Prod. By Bobby Gentle)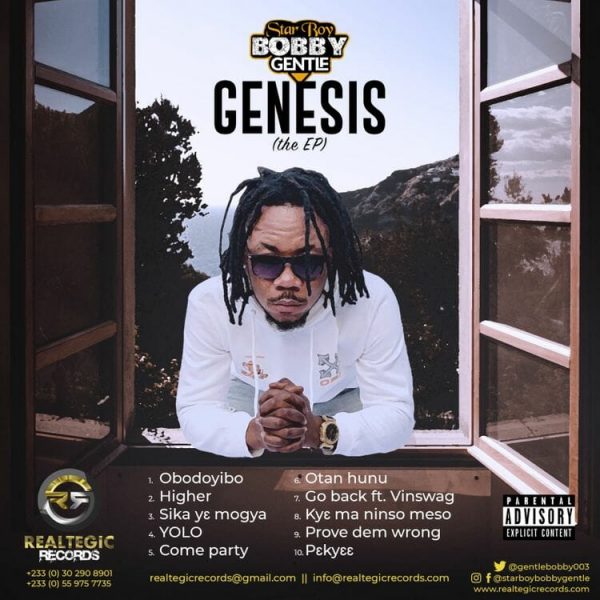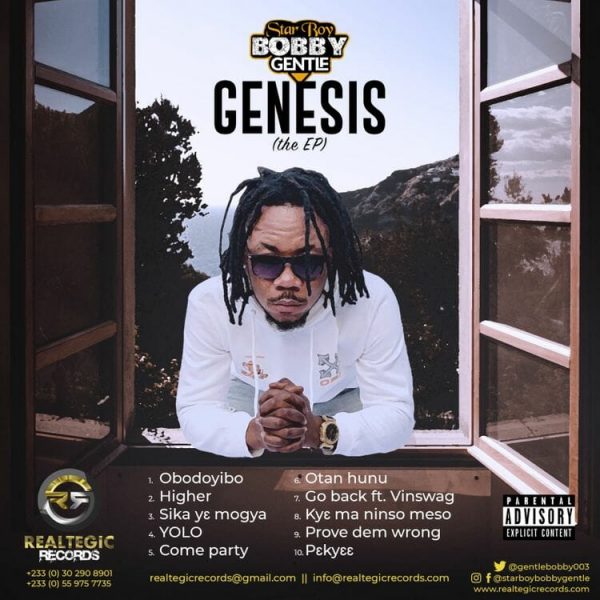 Realtegic music front-man Bobby Gentle releases a new song titled YOLO which is an abbreviation of the popular term "You only live Once". The song joins a roster of 10 songs which makes the cut for his EP titled Genesis.
Bobby Gentle is well admired by the masses for his outstanding creativity both as a singer and producer and his talent goes unnoticed as he's amassed a favorable number of lovers towards his musical journey. check below for his YOLO song.