Bobby Gentle – P3ky33 (Prod. By Bobby Gentle)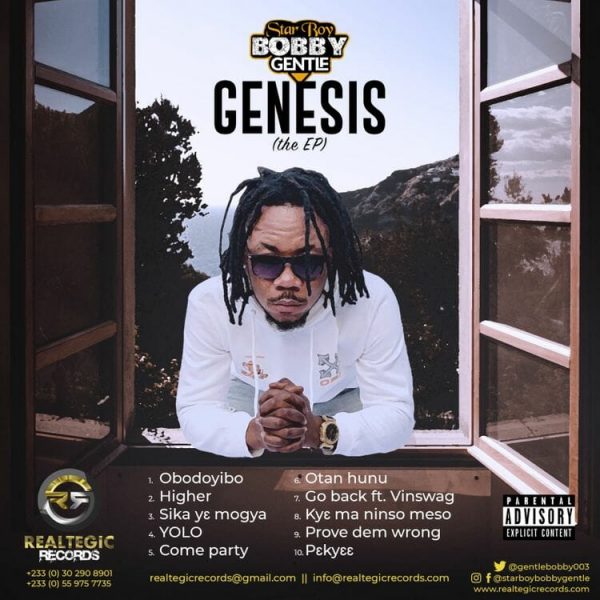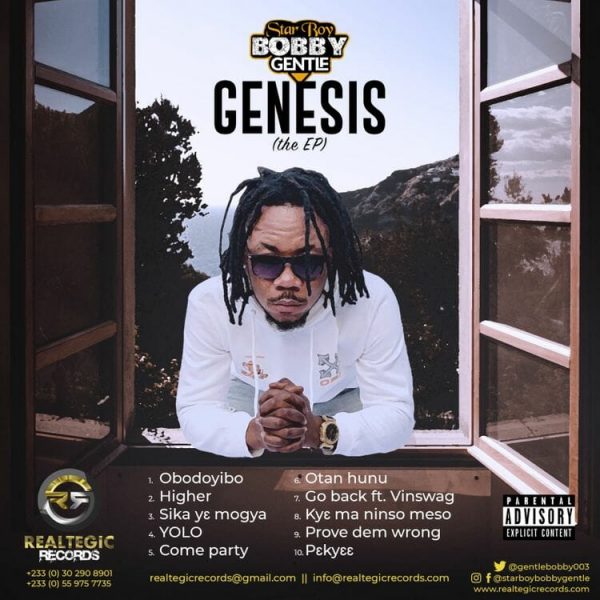 Bobby Gentle releases New Single Titled P3ky33.
Rising Afro Pop Star Bobby Gentle signed to Realtegic music is passing through with a new song titled P3ky33 off his EP titled "Genesis". The singer and producer has been anticipating the release of an EP for some time now and has finally fulfilled the promise.
P3ky33 is one of 10 songs set to make the cut for the EP and comes with high expectations alongside other songs. Cop it below and enjoy.