Bella Shmurda – My Brother (Mohbad Tribute)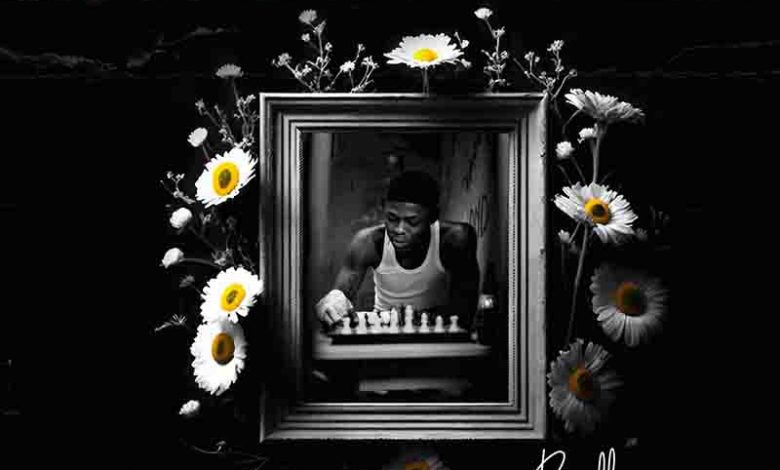 Bella Shmurda's "My Brother" is a heartfelt tribute song dedicated to his friend and fellow Nigerian artist, Mohbad. The track serves as a poignant reminder of the bonds formed within the music industry and the deep sense of brotherhood that can exist among artists.
The song is set to a cool-tempo production that creates a reflective and somber atmosphere. Bella Shmurda's emotive vocals convey a sense of loss and longing as he reminisces about the times shared with his friend. The lyrics are filled with heartfelt sentiments, expressing love, appreciation, and the pain of separation.
Tribute songs like "My Brother" often serve as a way for artists to cope with the loss of someone close to them and pay their respects. These songs can be therapeutic not only for the artists but also for fans who may have admired and appreciated the work of the departed artist.
Bella Shmurda's decision to release such a tribute demonstrates the close-knit nature of the Nigerian music industry and the strong connections formed within it. It also highlights the impact that artists can have on one another's lives, not just through collaborations but through genuine friendships that develop along the way.
"My Brother" by Bella Shmurda is a touching tribute that allows fans to remember and celebrate the life and contributions of Mohbad, and it serves as a reminder of the importance of cherishing the moments spent with loved ones and colleagues in the music industry.
Do You Wish To Upload or Promote Your Song on Our Website?. Call Us 020 531 2345 or email us at [email protected]