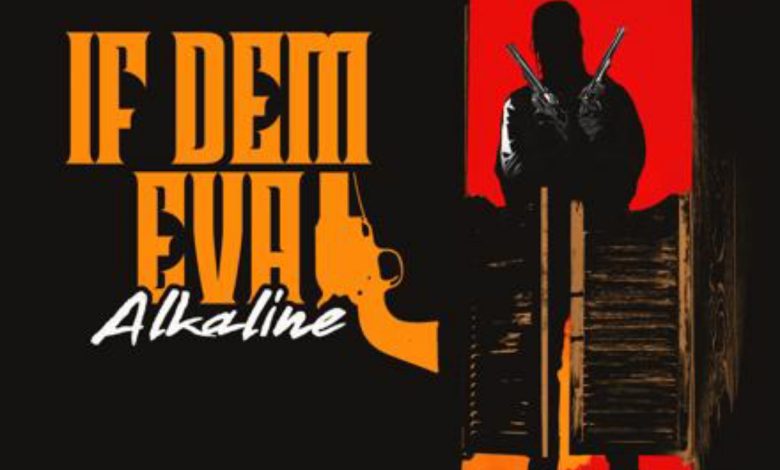 Jamaican artist Alkaline has released his latest single titled "If Dem Eva," marking his first song of the month. Known for his unique style and captivating lyrics, Alkaline continues to solidify his position as one of the prominent figures in the Jamaican music scene. "If Dem Eva" showcases his talent and artistic growth, further cementing his status as a noteworthy artist.
Alkaline, whose real name is Earlan Bartley, hails from Kingston, Jamaica. He gained recognition for his distinct sound and edgy persona, which have garnered him a strong following both locally and internationally. Alkaline's music often incorporates elements of dancehall, reggae, and hip-hop, creating a fusion that appeals to a wide range of listeners.
"If Dem Eva" is a testament to Alkaline's ability to deliver infectious melodies and thought-provoking lyrics. The song captures his signature style, characterized by his smooth vocal delivery and dynamic wordplay. With its catchy chorus and hypnotic beats, "If Dem Eva" is sure to captivate fans and newcomers alike.
Do You Wish To Upload or Promote Your Song on Our Website?. Call Us 020 531 2345 or email us at Info@hitz360.com