Aligata App – Alomo Dzata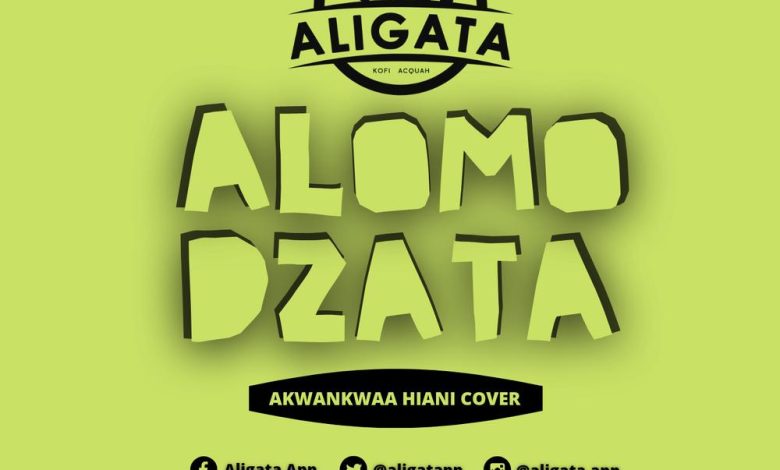 Alomo Gyata Song Mp3 Download. "Aligata App – Alomo Dzata" is a new song that features music from Akwankwaa Hiania by Adu Kwasi, a popular highlife musician from Ghana. The song has gained immense popularity in recent months, especially among Ghanaians both at home and abroad. The song's catchy tune and lyrics have made it a favorite among music lovers.
One of the main drivers of the song's popularity is its viral success on TikTok. The social media platform has become a hub for music discovery and sharing, and "Aligata App – Alomo Dzata" has found a receptive audience on the app. The song's danceable beat and catchy lyrics have inspired a host of dance challenges and trends on the platform, with users sharing their own dance videos to the song.
Do You Wish To Upload or Promote Your Song on Our Website?. Call Us 020 531 2345 or email us at Info@hitz360.com